SIMPLY RELIABLE AND DEPENDABLE
Gates Security Ltd is based in South East of England, we have been expanding steadily in terms coverage, staff and clientele. We specializes in offering security services to the construction industry, warehouses, factories and other high-risk areas all over the UK at a very competitive rates which are tailored to suite the particulars needs of individual clients. So far we have a 100% safety record. What we pride to offer is a peace of mind, which you most deserve, and at very competitive rates.
OUR METHODS
Prior to commencement of an assignment in your premises, we usually carry out full security audits to identify the strengths and weaknesses in your premises and tailor your security measures to your specific needs.
We will maintain up to date reports which will be monitored and evaluated regularly to enhance the quality of our services. In addition, we are always available to discuss and analyse your security needs and requirements.
By using our most experienced and best trained guards on the most risky and difficult assignment, we are able to deliver quality manned guarding solutions to most premises.
All our guards are equipped with mobile communication systems for convenient and efficient liaison with our control office. The guards would carry out regular patrols through out the period that they are on duty, with telephone check calls being made on an hourly basis to our 24 hrs control room. In addition we usually carry out regular without notice routine mobile patrol for back up and efficiency.
Beside, we also fix clocking points within the building and around the site in all weak points. The records of site patrols and clocking are made available for the site management all the time for inspections.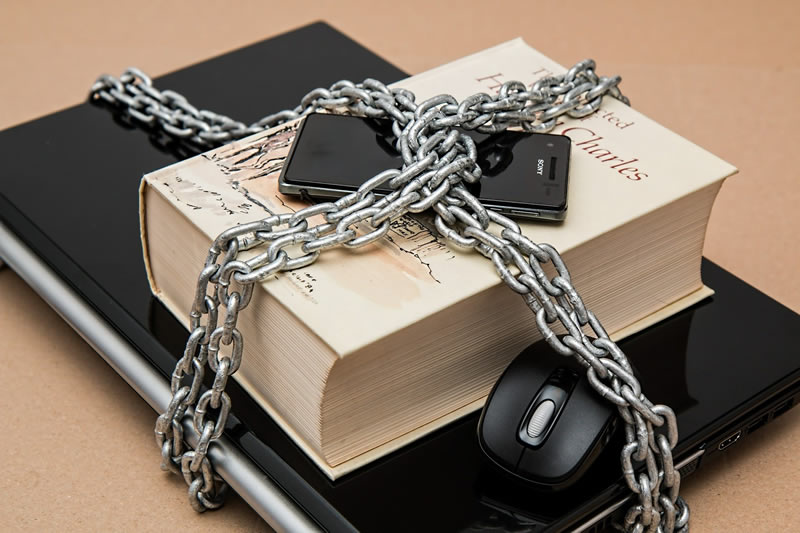 OUR PROMISE
Our promise is to provide a reliable and dependable service as we endeavour to protect your property.